This cozy, family-run hotel is an ideal place to enjoy a holiday.
You will stay in front of the sea with more than 5km of fine sand, warm and transparent waters, a beautiful place to enjoy the sun.
Facilities include a spacious lounge, dining room, terrace bar and buffet restaurant with international cuisine.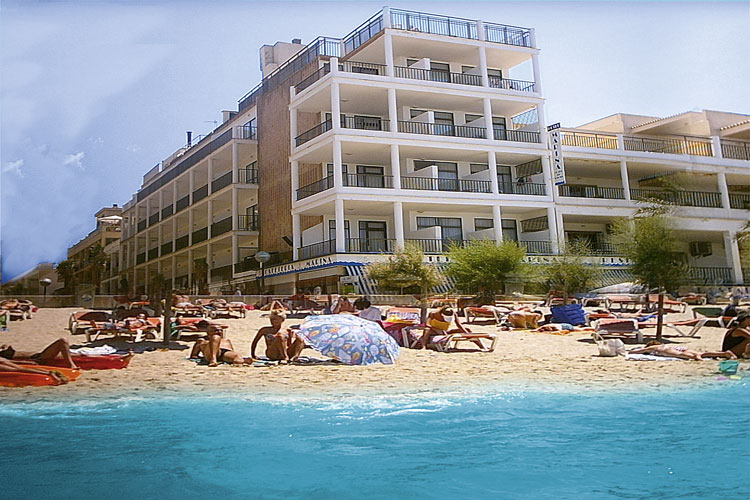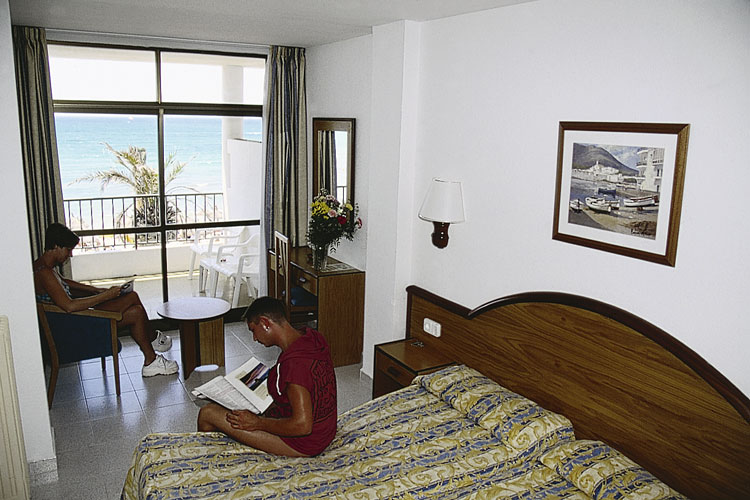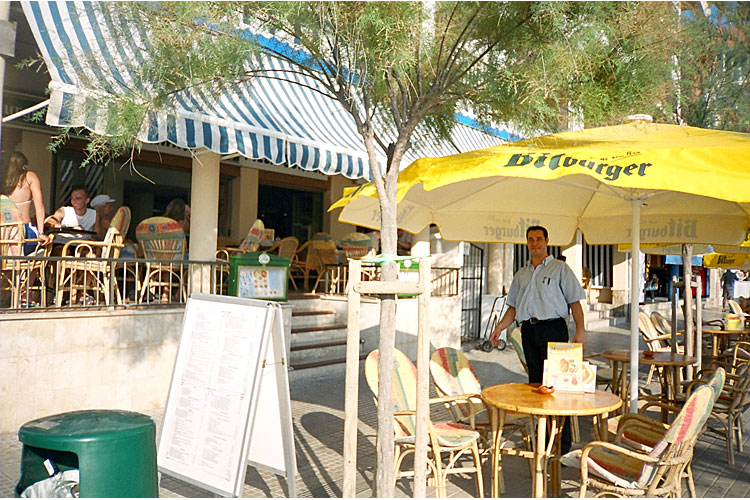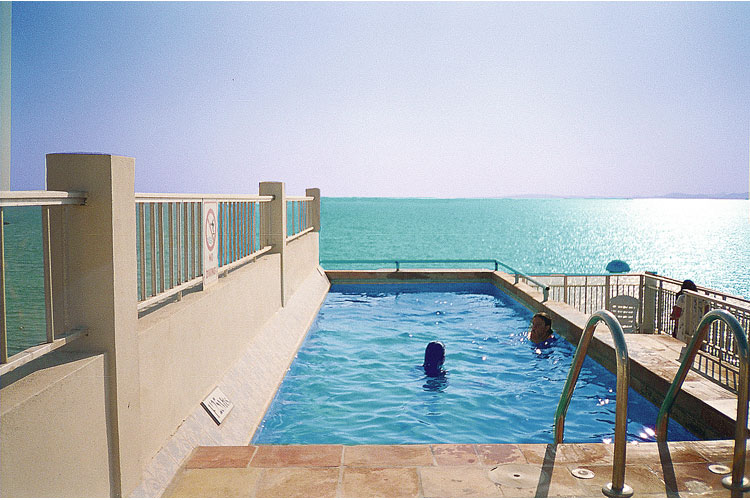 Visit the Rooms and Services section for more information
The Hotel Marina is located on the beach of Palma, 6 km from the Airport and 12 km from the Port and the city center.
Hotel Marina Playa de Palma
Hotel Marina Playa de Palma